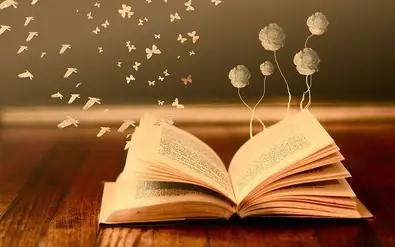 Education is critical to continued success of leaders at all levels. Customized packages are designed to meet the unique needs of your leaders where they are at so that they are ready and able to fulfill your company's mission and vision.
For the entry or mid-level managers, management training will help them to build their management toolbox and their personal management brand. When combined with small group coaching, they will learn to apply the concepts from training to the real-life challenges they are facing for immediate results. An extensive catalog of training is available or customized training can be developed to meet your specific needs. A four-part Women in Leadership series is available to address issues and challenges specific to women in leadership roles as well as a six-part Management Skill Development series that provides training and group coaching to entry and mid-level managers to assist them in learning skill and applying them to the challenges they experience on a day-to-day basis.
Even a more seasoned leader who is valuable to your company or organization can, from time to time, demonstrate behavior that places them and you at risk. While their problematic behavior doesn't define them or their value, it can diminish their contribution to your company. By utilizing an education and coaching approach, I can help them develop self-awareness about the impact of their behavior and develop alternate strategies to achieve results in a way that is both effective and motivating.